SUJITH SELVAN
Techie, Photographer, Blogger, Evangelist

A quick introduction about myself
ABOUT ME
My name is Sujith Selvan, a Technical Leader by profession. I am an Evangelist and the Founder of World Wide Web Outreach. I love God and my passion is to preach His Gospel. I love photography and I am passionate about landscapes, macros, silhouettes and wildlife. I am a blogger who writes around the topics of life, faith and technology.

About my skills and experiences
MY PORTFOLIO

TECHNOLOGY
Datacom, WordPress, SE0, SMM.
PHOTOGRAPHY
Landscape, Macro, Silhouette, Wildlife.
BLOGGING
Faith, Life, Purpose, Technology.

Some of My Thoughts
MY BLOG

Blog
People often ask me "Why do you tell others about Jesus Christ?", "Why do you…
Blog
Few weeks back I had an opportunity to take part in the inter church youth competitions representing…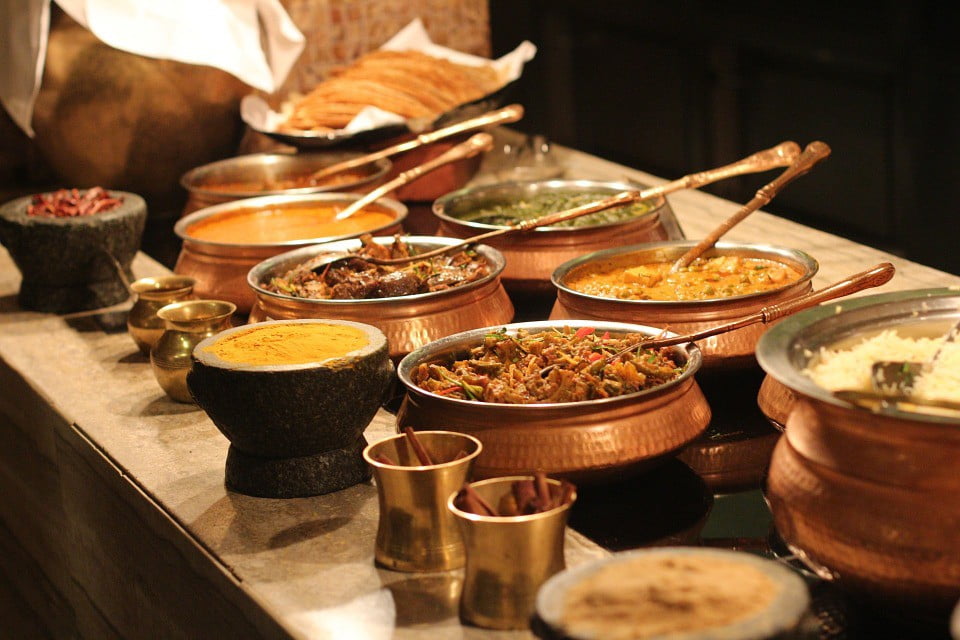 Blog
Last week I had a lunch with my friends in a restaurant. We ordered too many dishes and we did eat a…